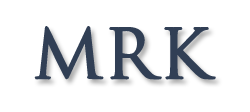 Munster Robe & Kitchens
Space for Living
Recent Testimonials.
(Click an excerpt to view the full post)
After telling them what we wanted they designed fabulous drawings of the design to show us the finished productand installed them promptly!  Couldn't fault the professional service or quality of the products!
read more
Another Happy Munster Robe Customer Caught for space? Finding it difficult to get things organised? These are two common complaints we here from people visiting the showroom. Luckily Munster Robe staff can provide easy, cost effective solutions. Case in point, Ms....
read more